---

|The Man | Jolson Quizzes and Fun
---
---
Al Jolson's early song list contained lots of songs asking questions. "Where Did Robinson Crusoe Go With Friday On Saturday Night?" "Who Paid The Rent For Mrs. Rip Van Winkle When Rip Van Winkle Went Away?" "Who Played Poker With Pocohontas When John Smith Went Away?" You get the picture? Well, here is your chance to answer some questions about Al Jolson and his career. Good luck! After you answer some questions, other features and fun can be found on this page as well.
---


Take a journey through Al Jolson's life, including questions about his family and career. Ten multiple choice questions sure to test your knowledge of The World's Greatest Entertainer.
Take the Jolson Journey

---


This second edition of the Jolson quiz centers around Al Jolson's Kraft Music Hall, along with some questions about Jolson's film biographies. They are not as easy as you might think!
Take the Second Jolson Quiz
---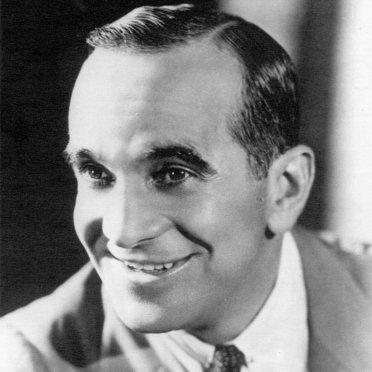 If you're done answering questions about Al Jolson, why not have some fun with his face? Here's a little puzzle that you can play with while you're on the phone. Always different, always winnable, click to play!

---
If you came here from a link or search engine
Click here to return to the main page of this site
This listing and material Copyright © 2005 Marc I. Leavey, M.D. Baltimore, Maryland
Updated 07 Dec 05